Creative Pot Tokyo Online Christmas concert 2020
This year, we have made these movies for Christmas as online concert.
Saxophonist Kenshi Watanabe, soprano singer Eriko Iida, and photographer Taiki Sakoda have joined to this project.
Enjoy our online concert and please subscribe to the channel ! 🙂
And Merry Christmas!
Program
White Christmas / Irving Berlin (Sax. Kenshi Watanabe / Pf. Yunosuke Takahashi)
Have yourself a merry little Christmas / Hugh Martin (Sop Eriko Iida / Pf. Yunosuke Takahashi)
Lo, Now Ascends the Morning Sun(朝日は昇りて世を照らせり) Chugorou Torii / (Sop Eriko Iida / Arr.&Pf. Yunosuke Takahashi)

Contact
Contact the following e-mail address for inquiries regarding performance, arrangement, composition, etc. OfficeCreativePot :
creativepotekoda@gmail.com
Request for support
CreativePotTokyo needs funding to stay active. If you would like to support us, please donate to the address below by Paypay or bit flyer.
PayPay ID : creativepot
bitflyer : tempest.musa12@gmail.com
Profiles
Kenshi Watanabe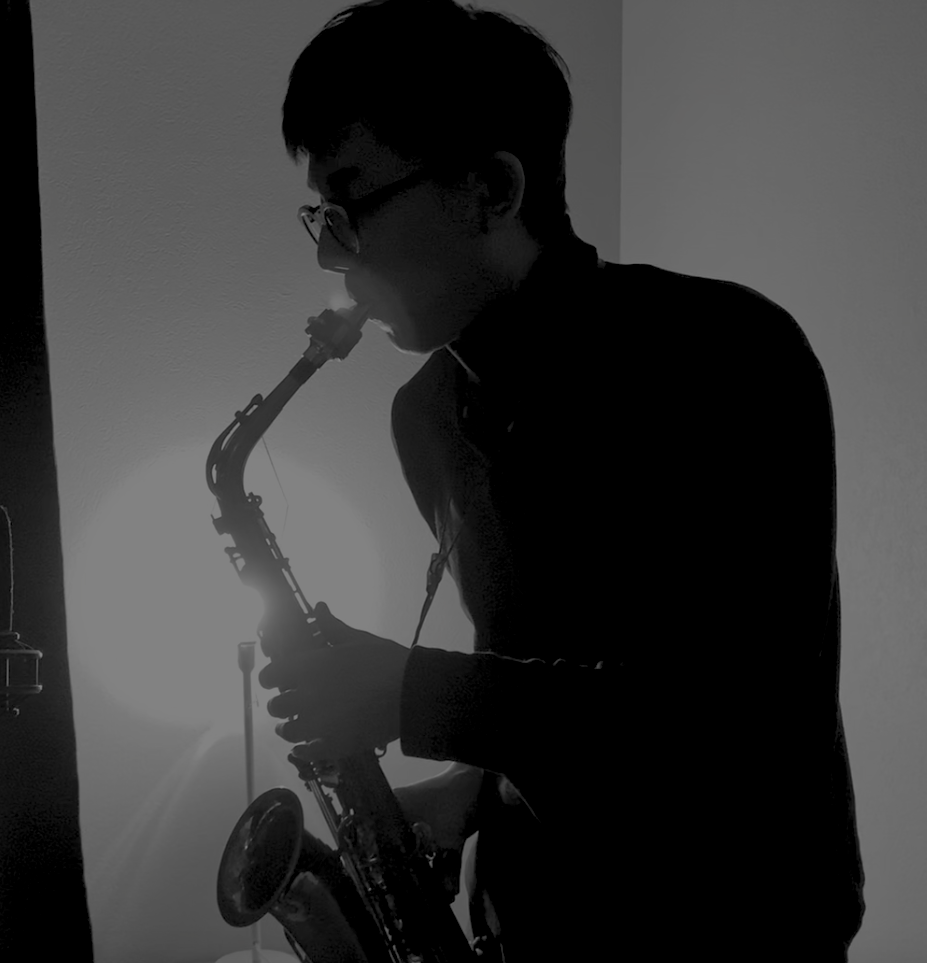 Saxophone player.Born in Saitama Prefecture in 1977.
During college, joined the Modern Jazz Group at Tokyo University of Science.Studied under Hidefumi Toki.
Currently, while performing research on robotics, plays as a player and plays in back bands.Constantly studying music and robotics and their fusion.The Train enthusiast.
Official Web site : https://kenshiwatanabe.tumblr.com
---
Eriko Iida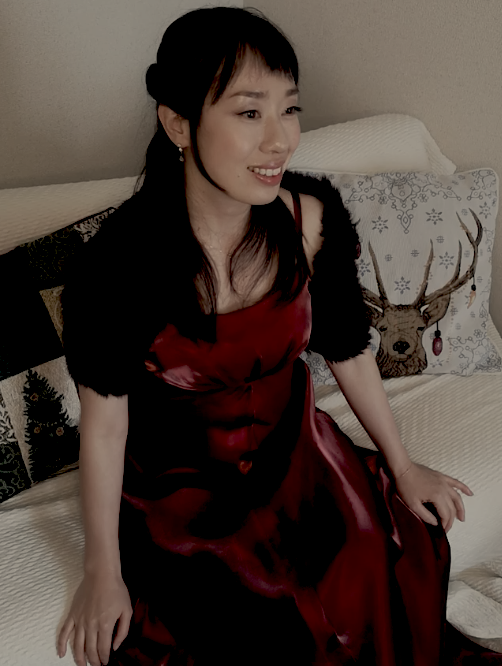 Career
Graduated from Tokyo College of Music
Completed the Nikikai Opera Training Institute
Studied under Yoko Oshima and Hiroshi Kawakami
A member of "Saitama City Opera"
Opera appearance
Second Boy "The Magic Flute"
Barbarina "The Marriage of Figaro"
Despina "Così fan tutte"
Norina "Don Pasquale"
Miss Pinkerton "The Old Maid and the Thief"
etc…
Activities
Her Concert activities in the Tokyo metropolitan area such as schools, public halls, hospitals, and nursing homes have been well received for their programs. Various genres are incorporated in those programs, such as classical, musical, popular songs, nursery rhyme, animation songs, and movie songs.
In addition, she has been active in a wide variety of activities such as appearing in campaign songs, radio commercials, and reading performances in Anglo-American dramas.
And is also focusing on teaching younger singers.
---
Yunosuke Takahashi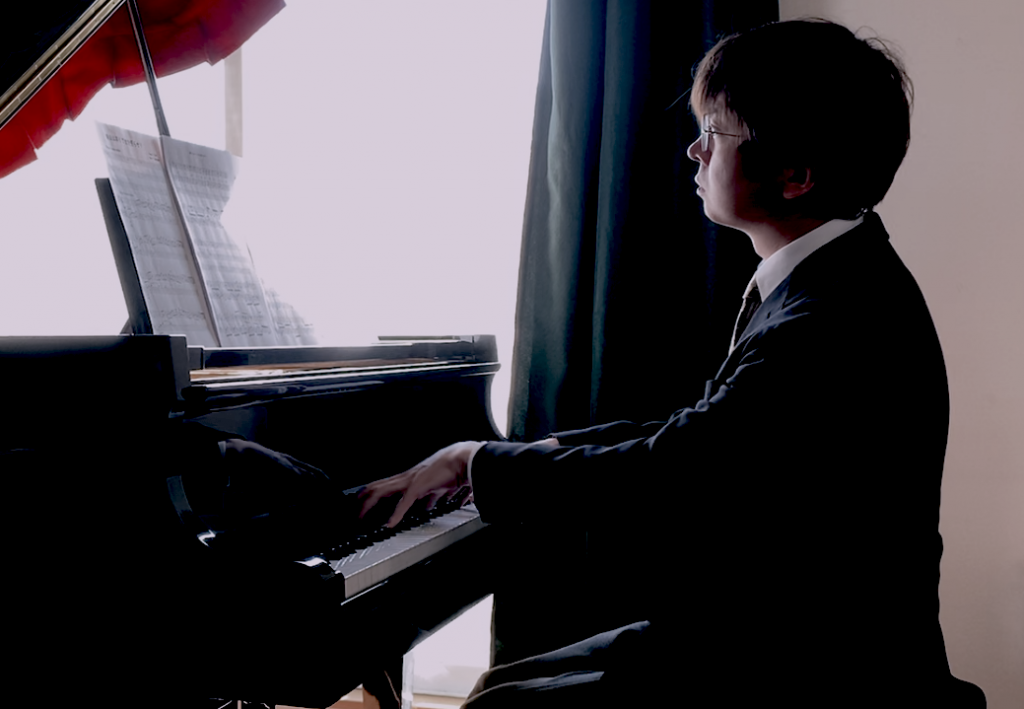 Born in Shizuoka Prefecture in 1980.
Composer, Pianist,
Stage director, Writer, Marketer,
President of Creative Pot Music School.
Since entering Tokyo University of the fine art and music, Faculty of Music, Department of Music Science in 1999, I have been studying with a keen interest in contemporary music, composition, and stage performance.
While in school, I presided over voluntary concerts and theater performances , studying about the creative relationship between text and music.
From that time, I've noticed about the importance of community-based art festivals or music festivals.
And I hoped to be involved in such projects in the future.
Up until now, I have been active in Tokyo as a music producer, musical producer, theater / music festival producer, and stage director.
My own creative activities include 5 stage works, 2 music plays, 1 opera script, songs with Internet radio drama, BGM for net news programs, new songs and arrangements for various concerts.
Currently, I have resumed private instruction in piano and music theory. Utilizing my knowledge of working in the education industry, I teach a wide range of students from elementary school students to working adults.
Since 2018, I have been appointed as an exclusive marketer for the citizen participation type art festival.
---
Taiki Sakoda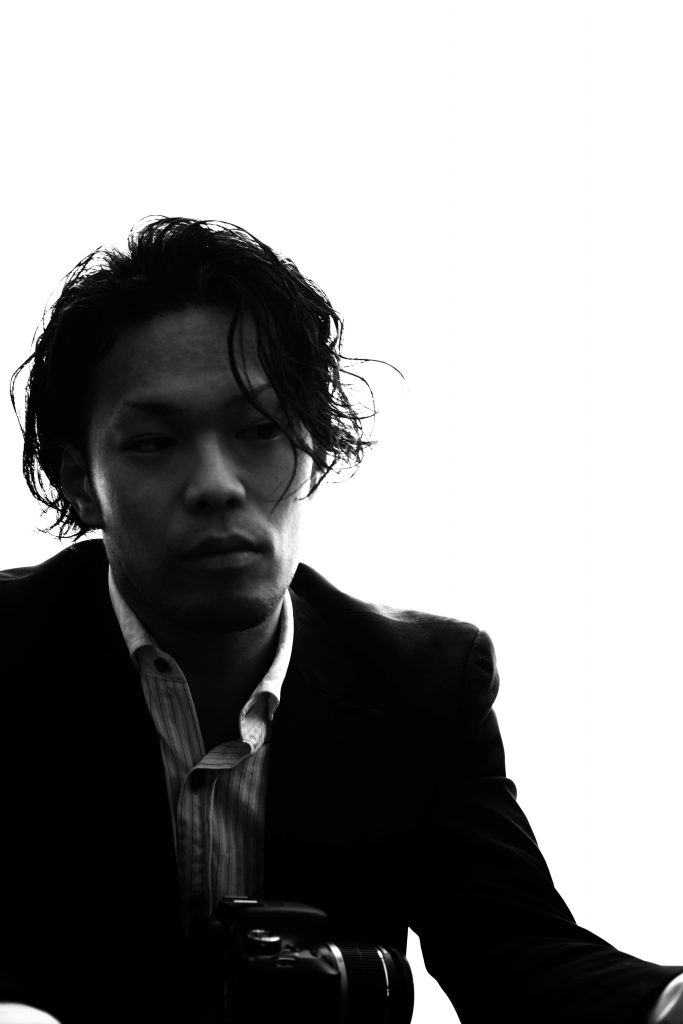 Shooting activity started in 2014.
So far, has provided photos of the co-work cafe "Apollo Cafe Works", the restaurant "Orihon", and the "Creative Pot Musicschool" in Tokyo.
Specialty is snapshot photography.
Born in Tokyo.
Graduated from Rikkyo University Faculty of Letters.
About us
To know our activity, read this page!
Follow me!