(English page)
[ Phase 2 ] Introduction of our activities
(15th. Apr. 2020)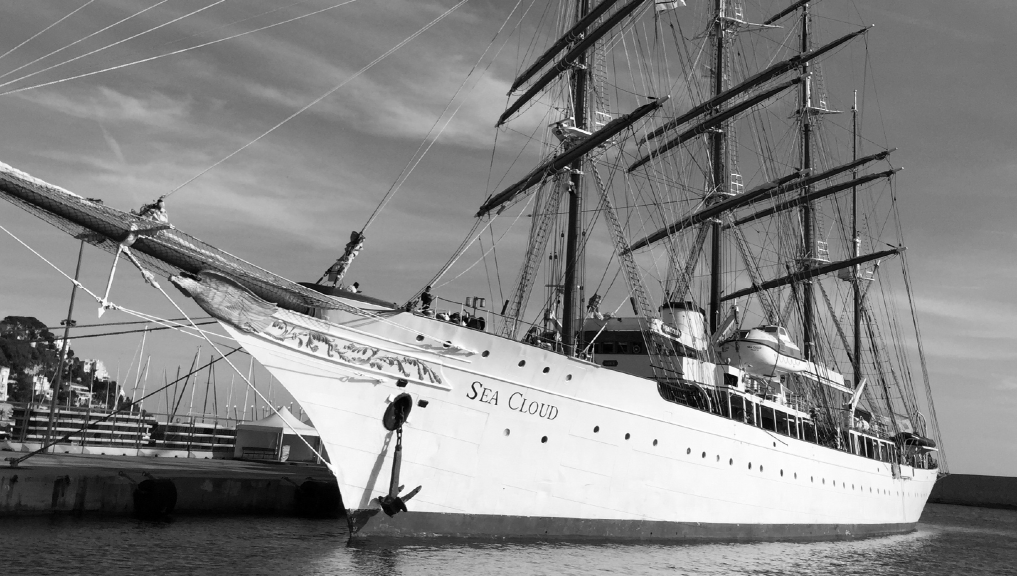 From the idea of "Creative Garden"

The term "Creative Garden Tokyo" refers to a semi-public space operated jointly by musicians, artists, actors, writers, and academics who are active around Tokyo, and means the concept itself for establishing it.
At there, we will seek out the communication and exchange of the members that is suitable for the 21st century.
We would like to aim for a new system not taking conventional top-down operation, that does not fall into authoritarianism, faction system or sectarian community.
Promoting internal innovation by establishing equal and creative relationships between experts in various fields such as music, art and literature.
Prior to this, we have been searching for online activities since 2019.
The activity on YOUTUBE and the "Platform Gray March", which will be described later, correspond to it. And we would like to make efforts to disseminate the activity both domestically and overseas through these activity.
We named this series of activities Creative "Pot" Tokyo comparing to growing seedlings before making Garden.
Reference (external link)    
 → Ch. CreativePotTokyo
→ Platform "Gray March"
---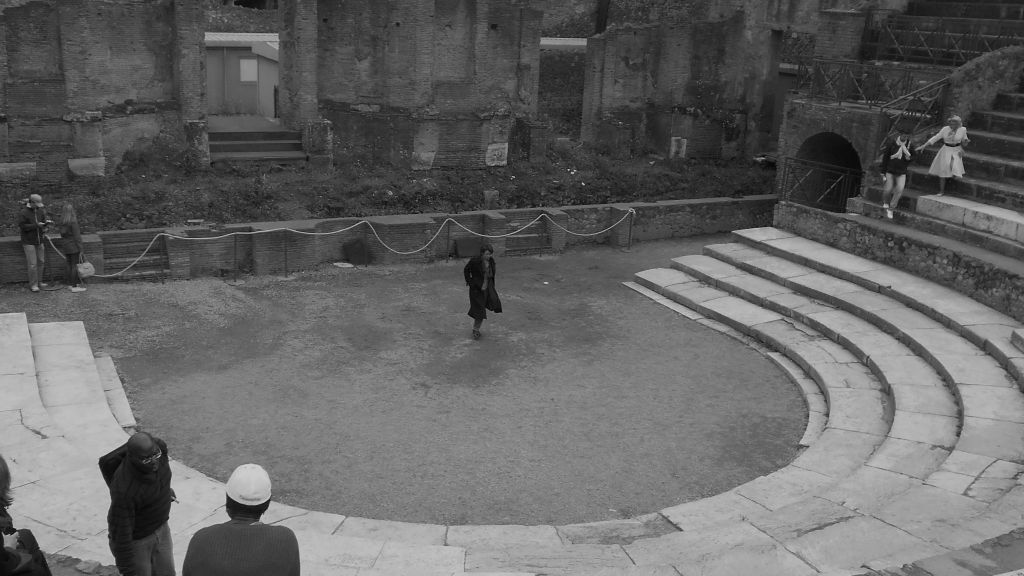 ART promotes solidarity in society
ART promotes solidarity in society

Creative Garden Tokyo must be widely used for performances, lectures, educational activities, information sharing, and local contributions.
Naturally, such outputs are returned to the people of the local community (in this case, Tokyo) who are the beneficiaries of culture as deliverables.
Also, in recent years, it has become possible to interact with various fields and individuals around the world through the Internet.
We hope that Creative Pot Tokyo function as something like a hub airport for arts and cultural activities with fully utilizing these technologies.
---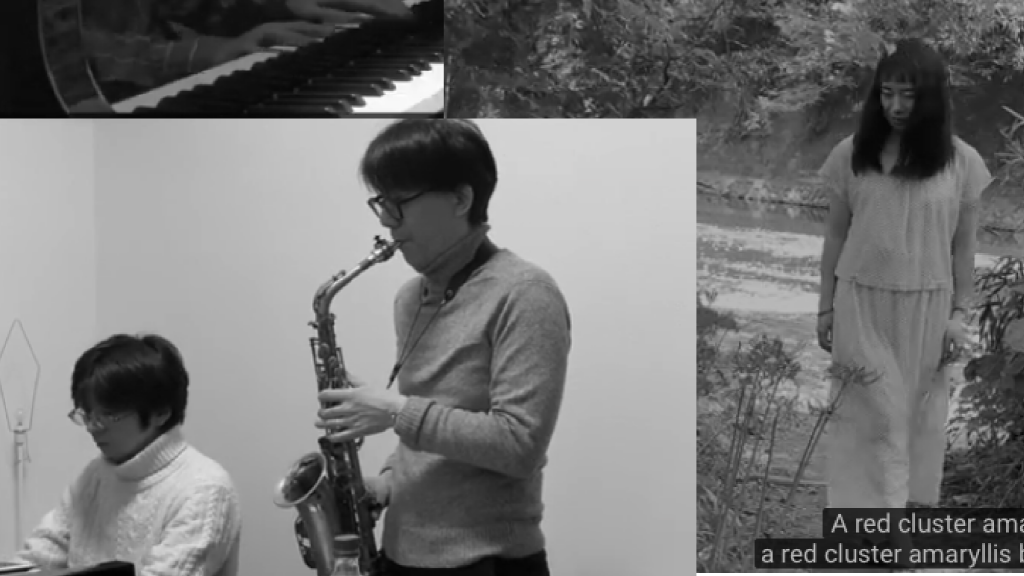 On the official YOUTUBE channel of Creative Pot Tokyo, original music, stage works, Japanese songs, etc. will be transmitted to the world as our contents.
It is an important mission of this channel not only to introduce the activities of Garden, but also to advertise the musicians and performers who have been involved.
This project introducing Japanese modern songs to the world.
It works with the platforms described below.
---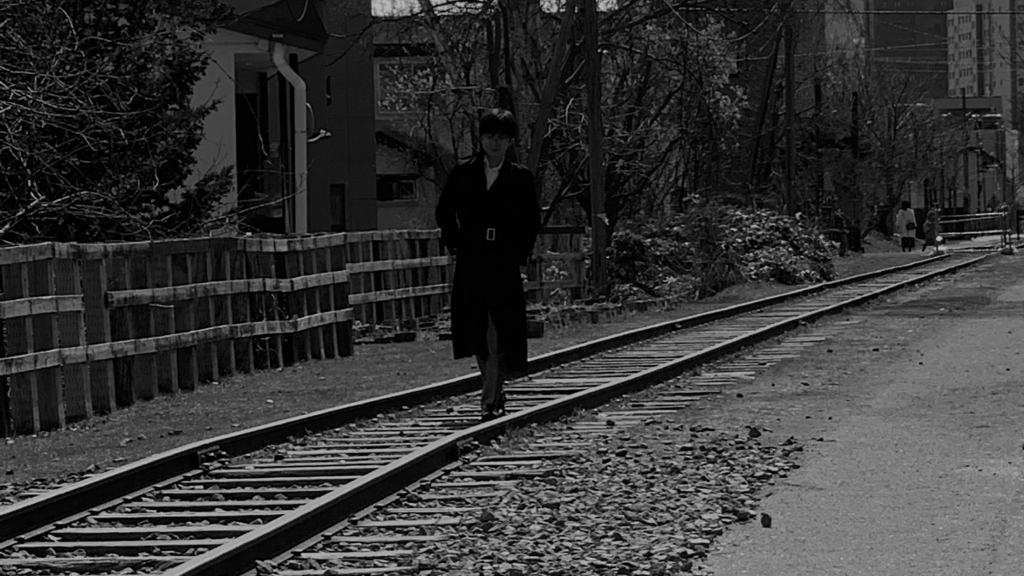 "Gray March" 's real nature is actually a public folder.
Creators, artists, authors, etc. post various outputs related to the theme in the folder.
Now we are trying to edit them and converge them into one work.

In this style, each editor will be the top of each project.
"In what way can we collaborate by making the most of each person's creativity and individuality?"
Our research has begun.
→ guideline of the "Platform" is here.  
→ the entrance of the "Platform" is here.
---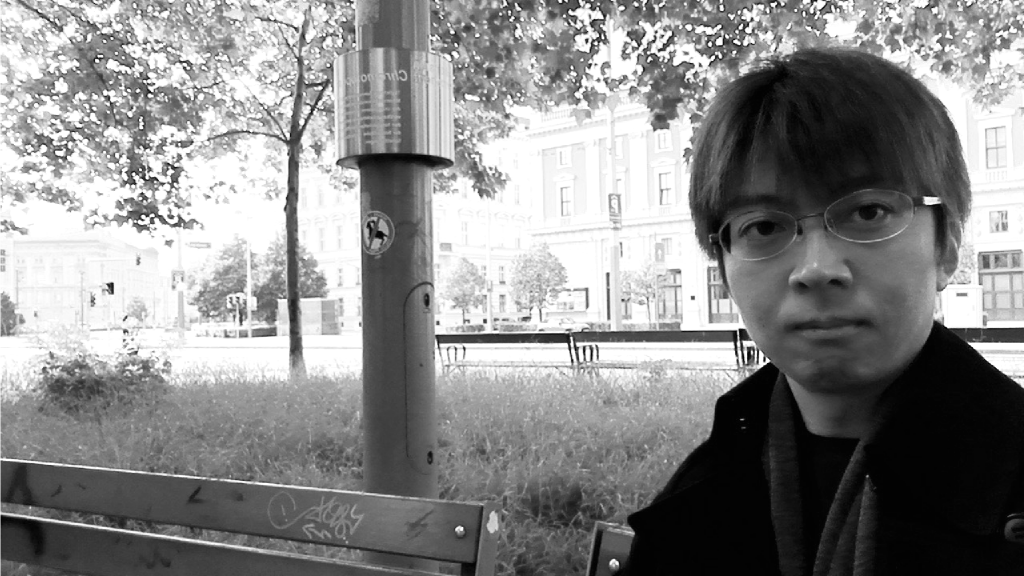 Gardener
(or mastermind…)
PROFILE of "Exclusive Gardener"

Yunosuke Takahashi

Born in Shizuoka Prefecture in 1980.
Composer, Pianist,
Stage director, Writer, Marketer,
President of Creative Pot Music School.
Since entering Tokyo University of the fine art and music, Faculty of Music, Department of Music Science in 1999, I have been studying with a keen interest in contemporary music, composition, and stage performance.
While in school, I presided over voluntary concerts and theater performances , studying about the creative relationship between text and music.
From that time, I've noticed about the importance of community-based art festivals or music festivals.
And I hoped to be involved in such projects in the future.
Up until now, I have been active in Tokyo as a music producer, musical producer, theater / music festival producer, and stage director.
My own creative activities include 5 stage works, 2 music plays, 1 opera script, songs with Internet radio drama, BGM for net news programs, new songs and arrangements for various concerts.
Currently, I have resumed private instruction in piano and music theory. Utilizing my knowledge of working in the education industry, I teach a wide range of students from elementary school students to working adults.
Since 2018, I have been appointed as an exclusive marketer for the citizen participation type art festival.
Contact us
E-mail : creativepot@gmail.com

Information such as address
→ https://creativepot.jp/access/
---